---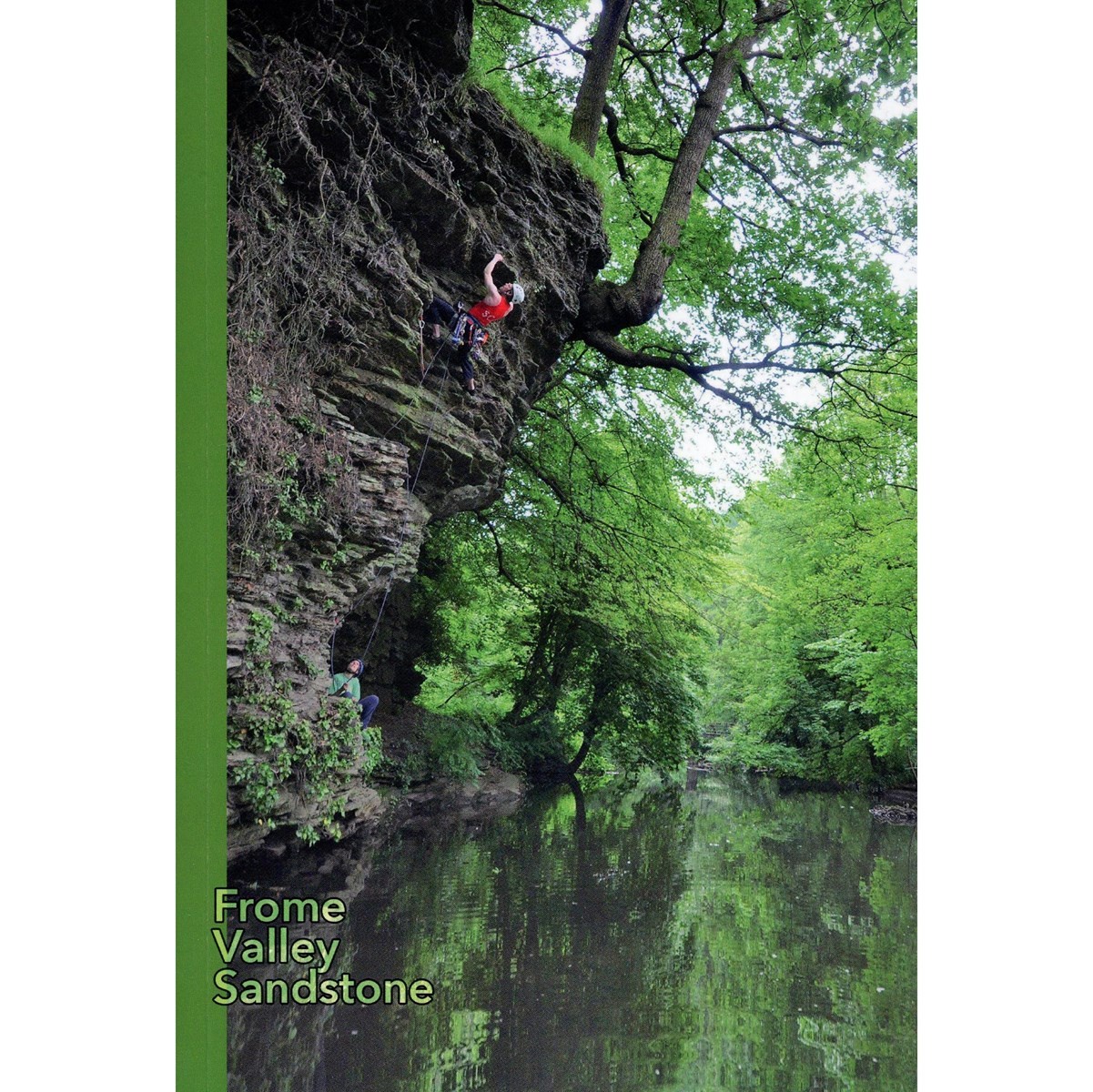 Frome Valley Sandstone
---
The cult that is Frome valley climbing is at last available for all. The sandstone favourites of Winterbourne micro-routes and Ring Road bouldering are covered here plus masses more.
All esoteric but there's enough to keep you busy for a lifetime. The bouldering in this area has never before been included in a printed guidebook, so even if crumbly trad routes cover in cobwebs don't appeal to you the recently developed riverside bouldering surely will.
Frome Valley Sandstone is the first title in an on-going series of `local guides for local climbers' lovingly put together by Great Western Rock and published by Dick's Climbing.